It's been awhile since we last put out an official roadmap, so here is a look at what is coming up in the world of Orbus between now and the end of the year.
Highsteppe Update
The new Highsteppe will officially debut on Tuesday, August 31st! Along with a new look for the main hub town of Patreayl, we'll also be introducing a couple new side questlines in this patch. We'll do a more in-depth look at the update in the next post.
Character Update
Early fall will also see the addition of new character styles! We've had many requests from the community for additional looks to help customize your character, and we're pleased to announce that we will soon be releasing a major update that will include more than 40 new hairstyles, eyes, mouths and noses. There will be some new options for female characters in particular, as well as a few off-the-wall choices. We'll preview more of the new looks in a future post, but for now enjoy a sneak peek of a couple new designs.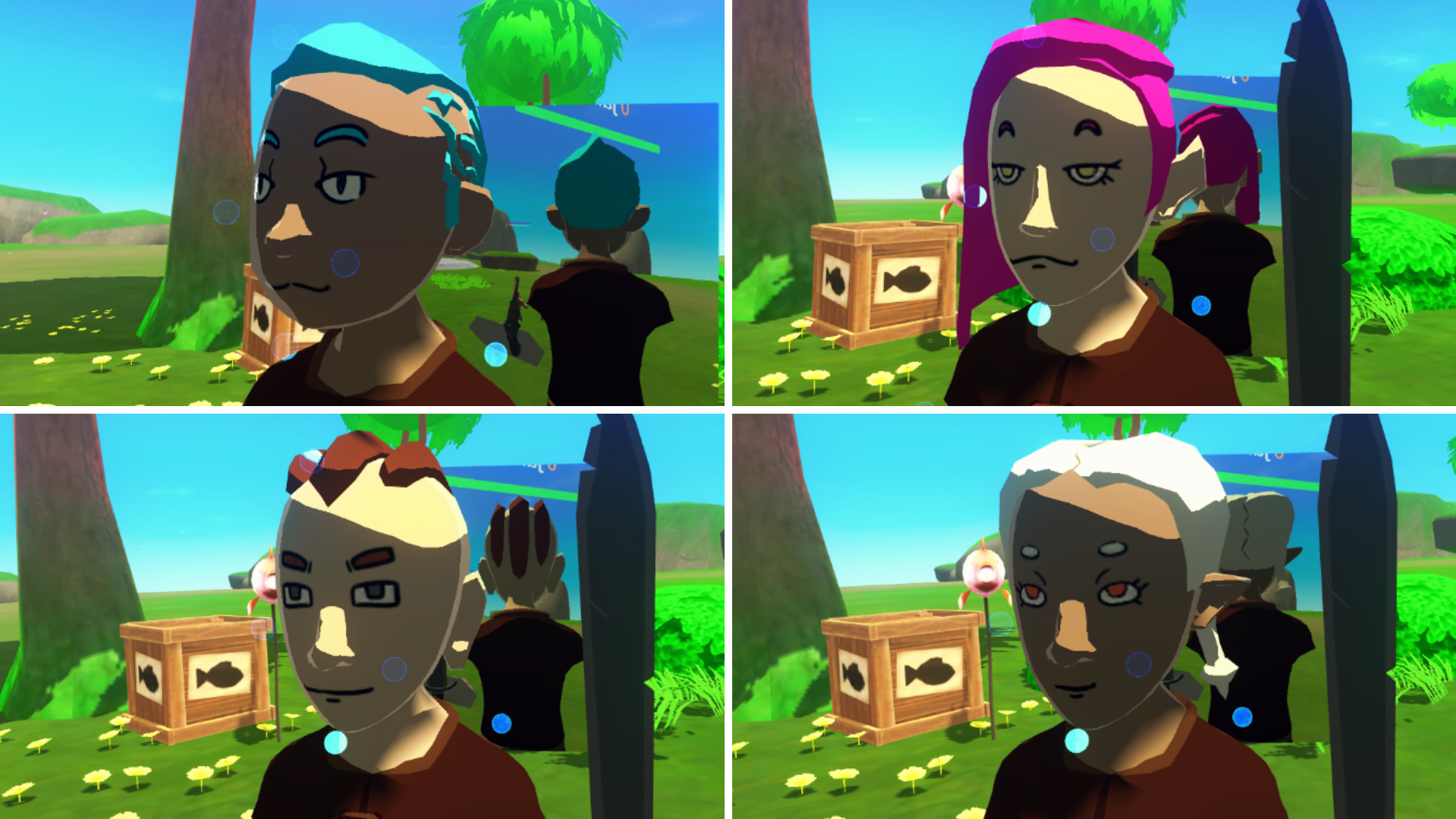 New Battlegrounds Map
As teased on the forums, we will also be introducing a new Battlegrounds map in Q4 2021, which will replace the "arena" currently in-game. While the concept will remain the same (still "Capture the Outpost"), the new map should provide a more challenging and intriguing setup, with more capture points spread throughout both interior and exterior portions of a temple-like structure. Look for the new Battlegrounds in late September/early October.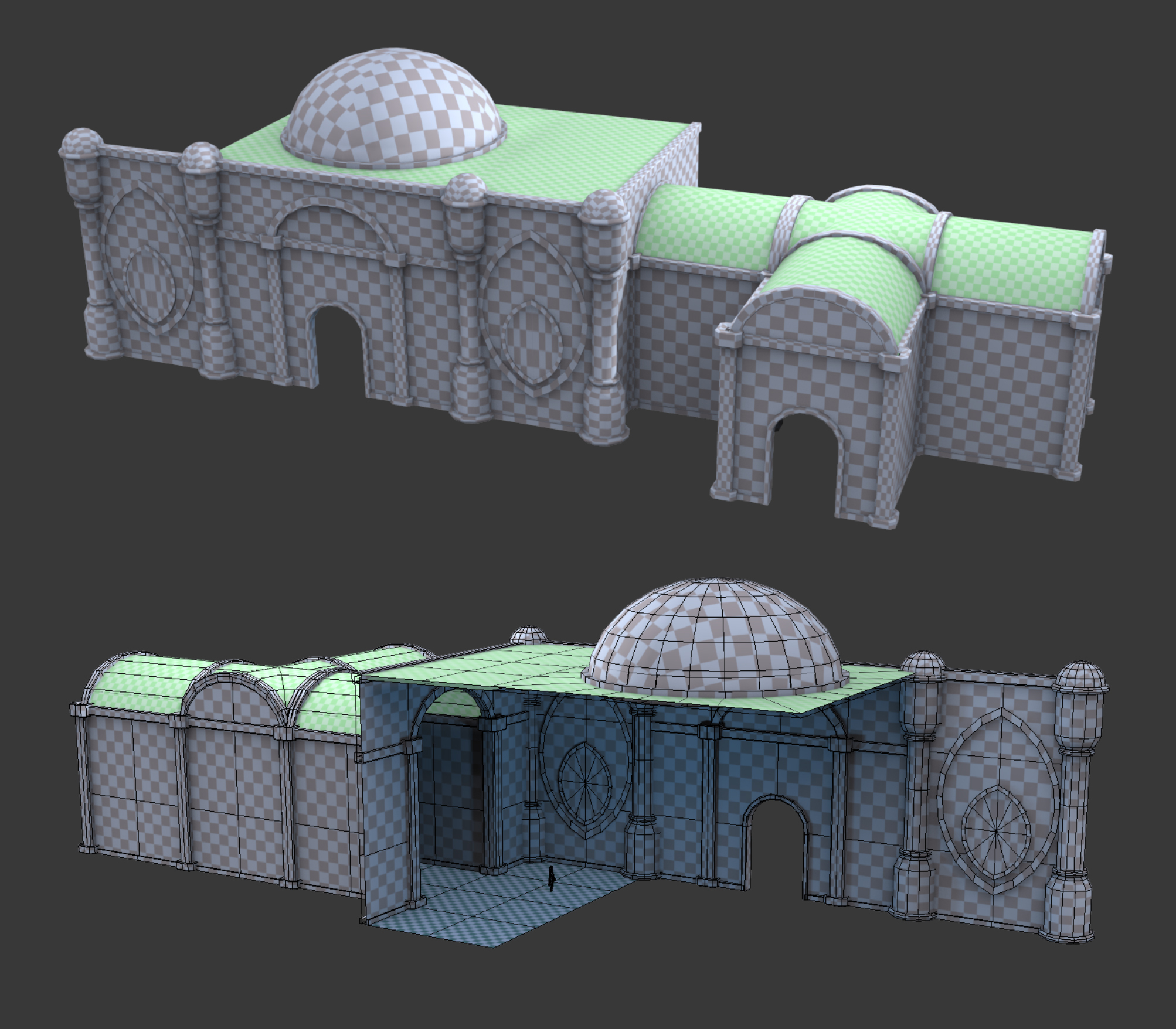 Fall Festival
Everyone's favorite seasonal festival (okay, maybe just our favorite seasonal festival) will also be back in early October, leaving you with plenty of time to celebrate spooky season by bashing a few skulls on marauding skeletons and ghouls. As always, the countryside will experience a terrain change, and we'll have a few new themed rewards to collect.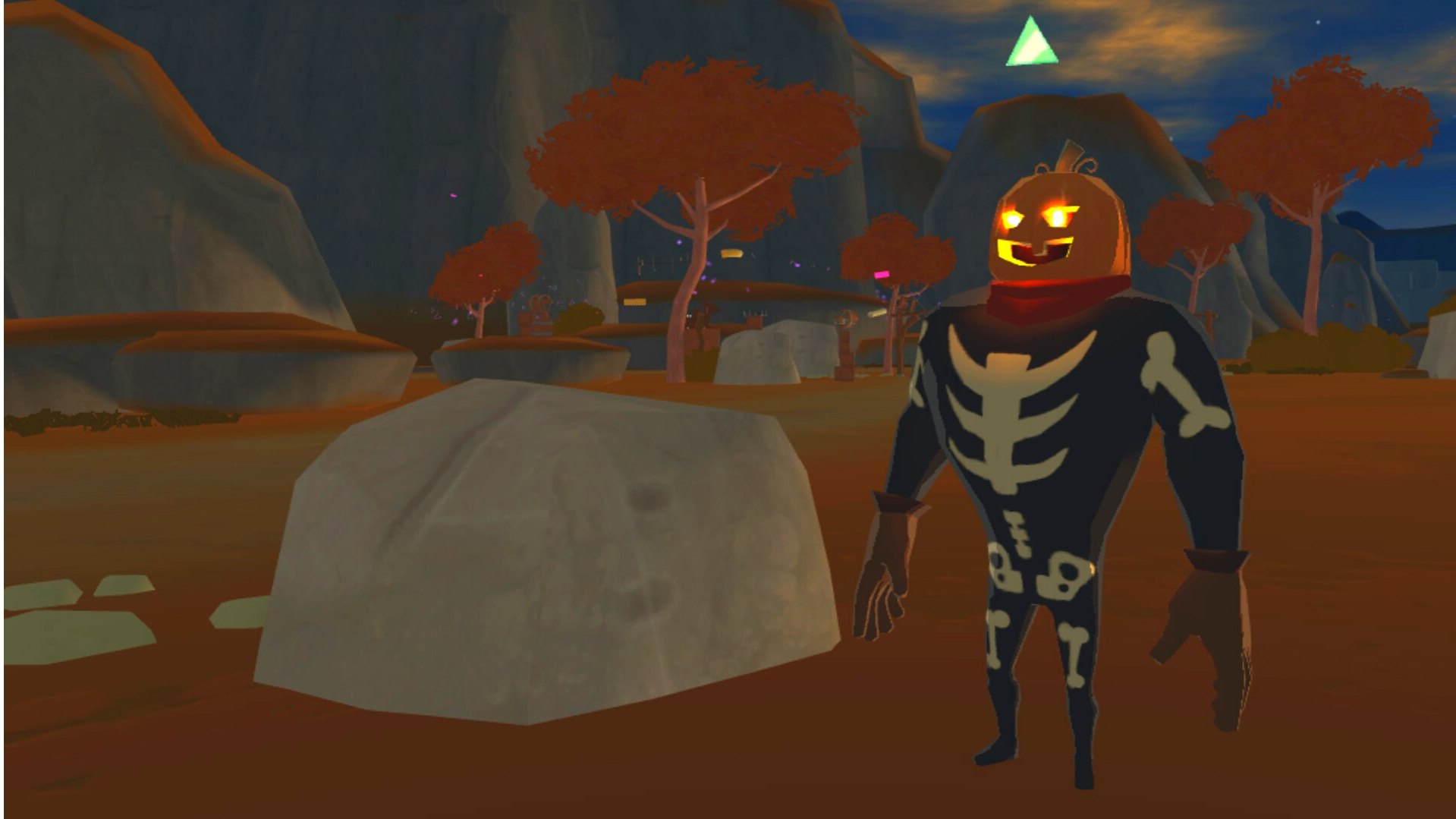 Legendary Overworld Drops
Speaking of rewards, later this fall we will be saying goodbye to the current legendary overworld drops and hello to a few new ones. More details on the new drops to come in future...but we think you'll like them. The current legendary drops (Halo, Angel Wings, Cat Ears, Demon Wings) won't be going away permanently, however. You'll still be able to find them in the Dram shop - for a rather hefty price, of course.
World Boss
Later this fall we will also be adding another world boss to the game. We'll be brining back a reimagined version of the fan favorite Esasa world boss from the original game. As with the other world bosses, defeat the Esasa Lord for a chance at a cape, world boss pet, and even a ring.
Long-Term Missions
Toward the end of the year we'll be adding some new long-term missions to keep you grinding away. The next batch of long-term missions will cover a variety of activities again, including some activities that haven't received a long-term mission yet like dragon racing.
Winter Festival
And finally we will be ending the year as always with our winter festival!
Bug Fixes
Along with the above planned features, the Dev team is also dedicating time to fixing some class-specific bugs in order to improve the general playing experience of the community. Last week we successfully rolled out a patch with our first targeted class fix, which was for Ranger weak points. Next up we will be tackling the issue of Shaman orbs not respawning sporadically on top of the totems.
As we work through the class-specific bugs, we will be posting on the Community Forums the specific bug we are working on at that time so that we can harness community feedback in order to gather additional information, discover reproducible cases, etc. We appreciate the community helping with this process – and understand that this has been a longer process then we would have hoped for – but appreciate the continued support and patience you all have given us.