Now Live: Spring Festival 2022
Spring has officially sprung in Patreayl! The landscape has been switched over to green grass and budding bushes, and the festival of Skogronn is now live. This patch also includes a few other updates and fixes, including player journal tracking for the Rock Giant world boss, new lore books and more.
Spring Festival
After a long winter, spring has finally returned to Patreayl, and the villagers who keep the old ways alive are celebrating the Festival of Skogronn. Skogtrolls can once again be found haunting the shrines around sacred trees in every corner of the continent - and the ravens are back as well, hoping to snatch a few prizes from the shrines for themselves.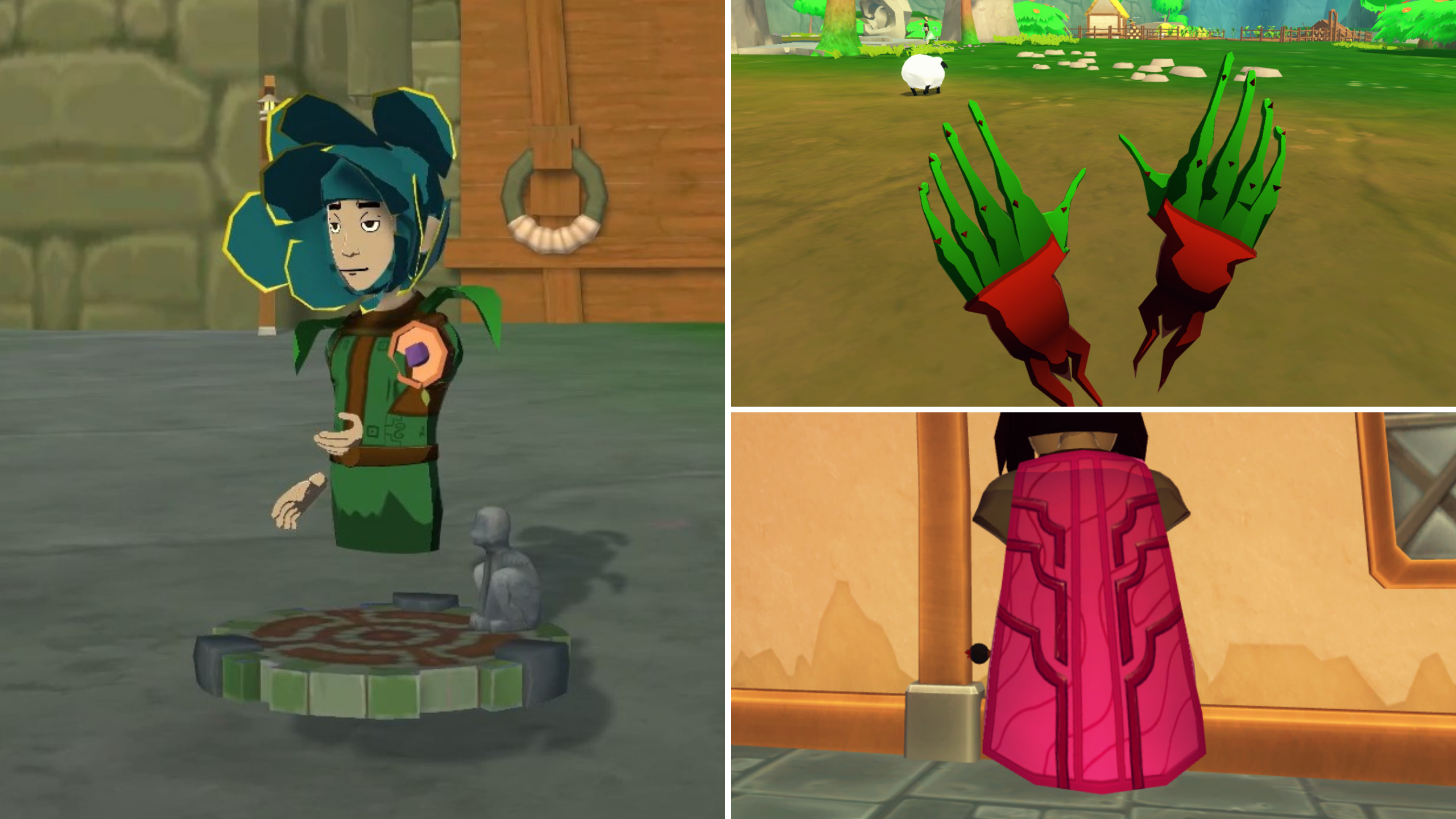 To start the Spring Fest questline, visit the Festival NPC outside the gates of Highsteppe. Complete the full questline to earn the full lineup of rewards, including the Spring Festival Mount, a 2022 Spring Festival Cape (in pink!), and the full Flower transmog set, which includes a new set of vine-inspired gloves this year.
Other Changes
In addition to the spring festival, today's patch also includes the following changes:
Added two new lore books in the Flooded Rainforest and fixed around a dozen more
Fixed player journal tracking for Rock Giant World Boss kills
Added a decurse spell pillar in Highsteppe, allowing players to now add this spell to their Player Journal
Added 6 new NPCs to Highsteppe City and overworld
Coming Soon
Next month we'll have a larger patch that will include an updated tutorial, the revamped player house, and some new questlines. For more info, check out our Q1-Q2 2022 Road Map.