Today we're launching OrbusVR: Reborn on the Oculus Quest, and we couldn't be more excited. It was a lot of effort and long-term planning to be able to launch an entire VRMMO on a standalone, tetherless VR headset, but we think the ease of use of the Quest will usher in a new wave of VR adoption, and we're grateful to be able to be a part of that.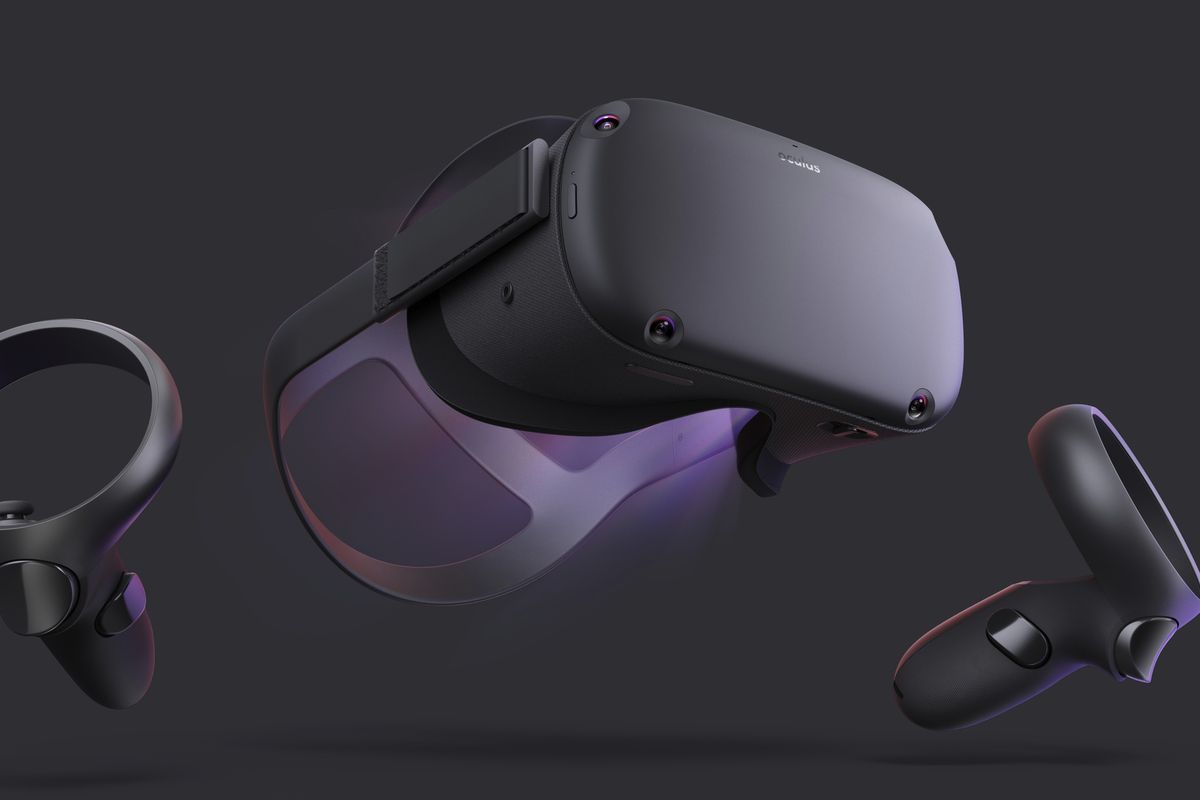 You'll see a lot of new "sprouts" running around through the game world over the coming week, so please help us welcome them to the world! Our staff will be in-game throughout the day as well to help answer questions and just facilitate everyone's first-time experience where we can.
Of course, if you run into any technical issues or just have a question on how something works, please drop by our friendly Community Forums where other players and our Dev Team will be more than happy to help you out.
So to all the new players joining us today, welcome, and good luck on the adventure upon which you are about to embark.