The Ruins of Guild City Raid has officially launched into the live version of OrbusVR today! This is a Raid intended for 10 experienced players to tackle together.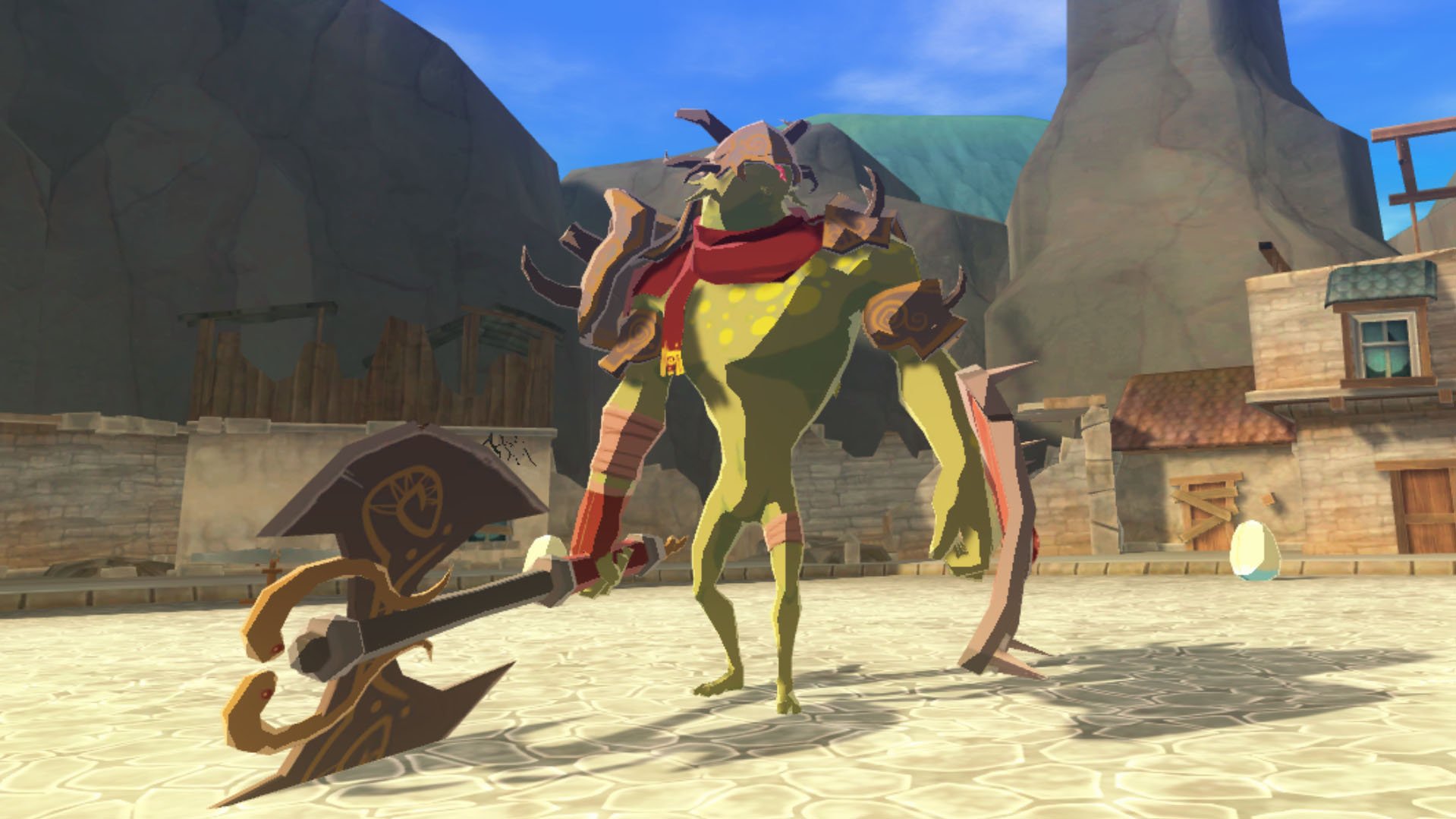 It features 5 unique bosses each with challenging mechanics. There is a rare Raid Boss Pet that drops off of the fourth boss, new Raid armor and weapons, as well as unique dyes which you can acquire. So gather your party and venture forth to take on this new content today!
In addition to the Raid, we've got a bunch of other fixes and improvements to the game, including a new accept/decline prompt for queue pops, fixes for Shaman and Bard bugs, and more. Check out the full list of patch notes on the forums:
https://community.orbusvr.com/t/reborn-patch-10-95-raid-release/16451?u=riley_d
Enjoy!