Summerfest to Return June 29th
The Summer Festival will officially return on Tuesday, June 29th – which means if you haven't finished up the Spring Festival quests or turned them in for your rewards, you're running out of time!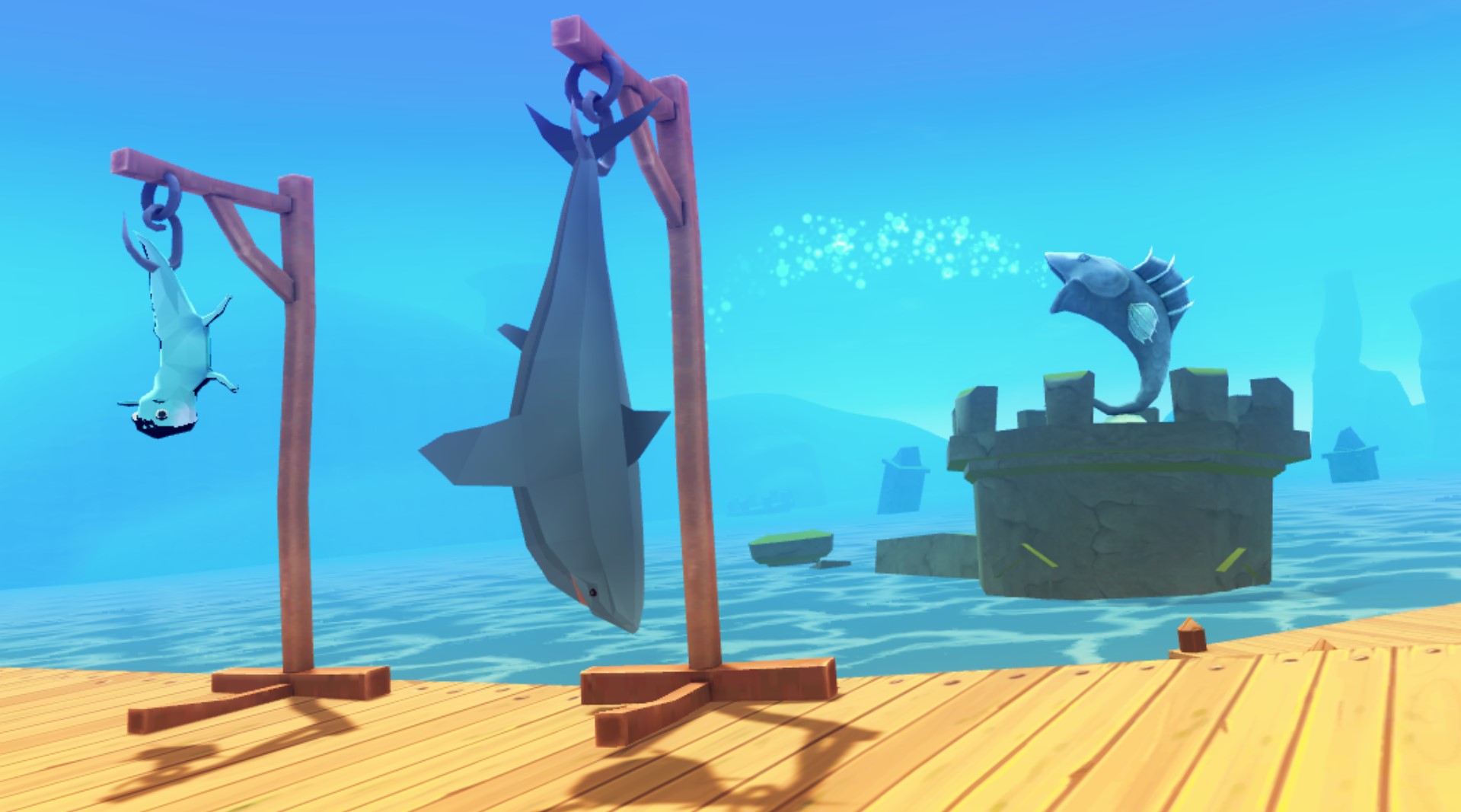 It's the return of the fishing season in Patreayl, and the fishermen's guild need your help bringing in their haul – as well as corralling one of their best fishermen into focusing on his work and stop chasing legendary fish.
We've added a few extra quests into the 2021 festival questline, and we'll be offering a few new rewards to go along with it, which we'll showcase closer to the festival launch date.
In the Works
The Dev team has been hard at work behind the scenes chasing down a few bugs. In the last couple months, we've rolled out some fixes and improvements, including:
Voice chat system: The nearby players list now displays loudness meters in order to help distinguish who is speaking in group conversations
Fixes for server-wide bombs and notifications: Bombs will no longer expire when the server is restarted, and will last their entire duration.
Invisible bug issues