Spring Fest 2023/ Anniversary Quest part 2
Spring is coming to Patreayl on March 14th 2023! The landscape has been switched over to green grass and budding bushes, and the festival of Skogronn is coming back again! This means you have until the 14th to complete the Winter Festival questline to ensure you are able to get the Winter Festival rewards.
Spring Festival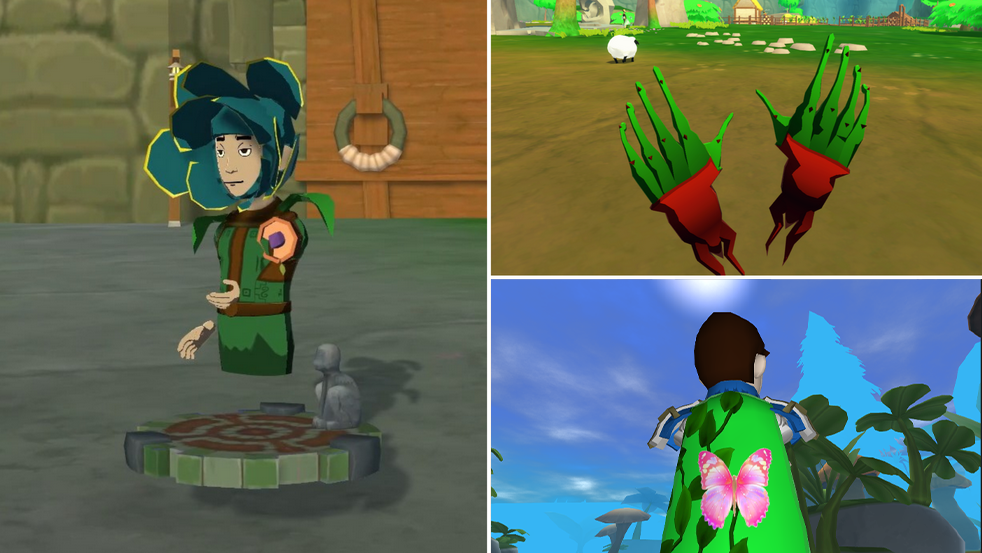 Once the patch goes live on the 14th, you can visit the Festival NPC outside the gates of Highsteppe to start the festival questline. Completing the full questline earns the full lineup of rewards, including the Spring Festival Mount, a 2023 Spring Festival Cape , and the full Flower transmog set.
Anniversary Questline
In addition to the spring festival, you will also be able to start the part two of the anniversary questline. These quests will pit you against the monsters of Patreayl, along with testing your skills at earning in game dram. Once finished you will earn the exclusive Anniversary Mouse Dragon pet (far left in the photo), along with the Penguin Chest Transmog. If you haven't had a chance to complete the first part of the questline it will be staying in game until the end of the Anniversary celebration so there is still time to get started on it.
In addition to the new questline, we will be increasing all health potions and Bracer of Health potency by 5% at all levels respectively, to celebrate the new life that spring brings along with the 5th year celebration. So if you have been trying to beat that hard dungeon or shard and gotten so close, but needed a little extra boost, now is the time to try that content again!