While we're only a few weeks into the new year, the team has been hard at work on some new projects, and we are excited to share a sneak peek of the things we have planned for 2020.
February: Explorer's League Outposts, Phase II (MSQ)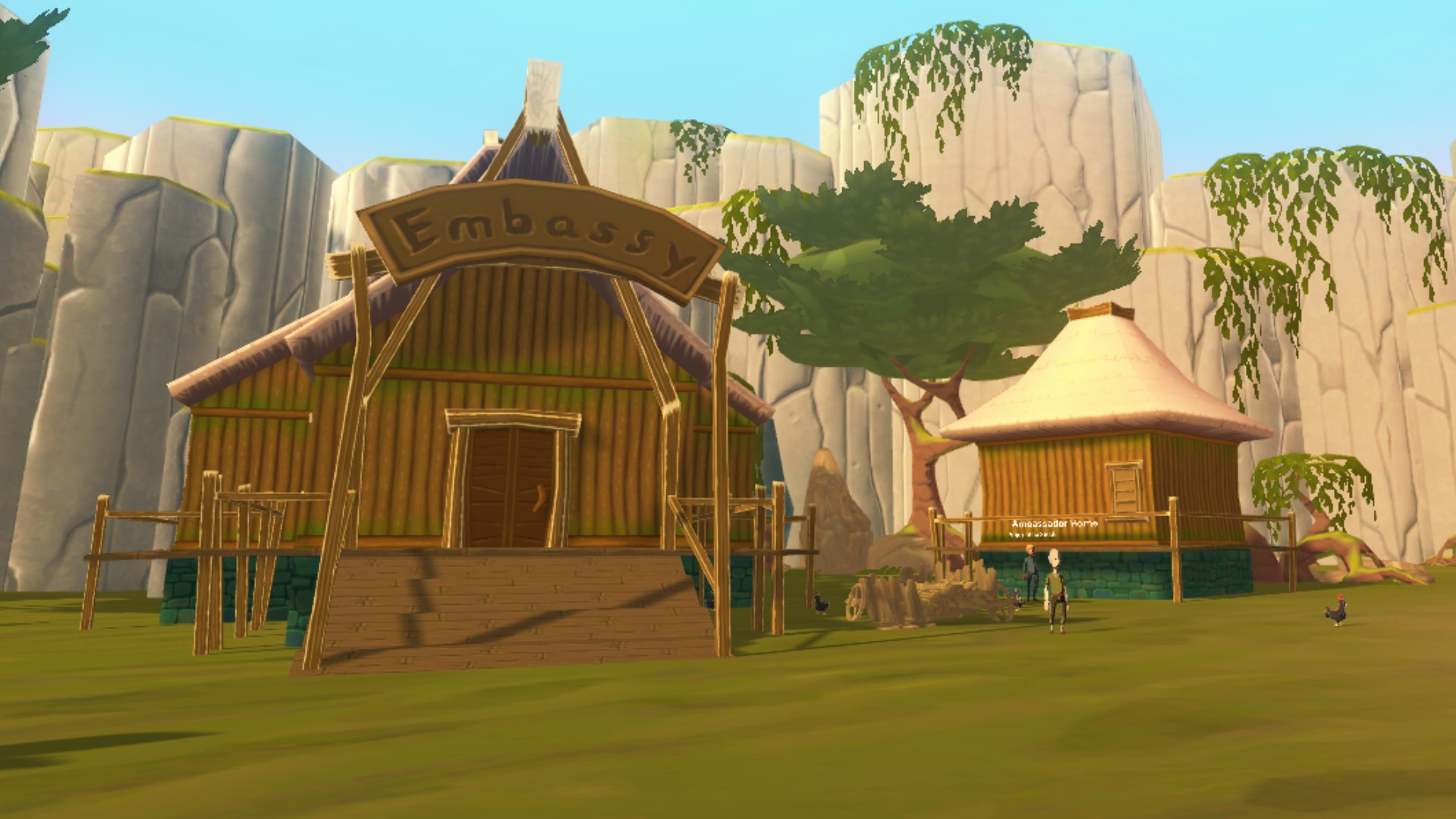 As the new leader of the Explorer's League, it's time to finish the work you started with the budding outposts. Assist Leta Lowell in finishing the docks in Hulthine's Basin to reestablish trade with the continents of Parathime and Ottathamine. Ensure the fragile relationship developing between the Scavs and Ambassador Horne continues to progress. And find out what fishy Corthu Ryne is up to at his mining camp in the Lamavora Battlefields.
The second phase for these storylines will launch on February 10th and will provide around 5-10 additional hours of new content to delve into, including rewards such as a Transmog chest piece and new dyes, achievements, along with new buildings once the storyline is complete.
March: Springtime Festival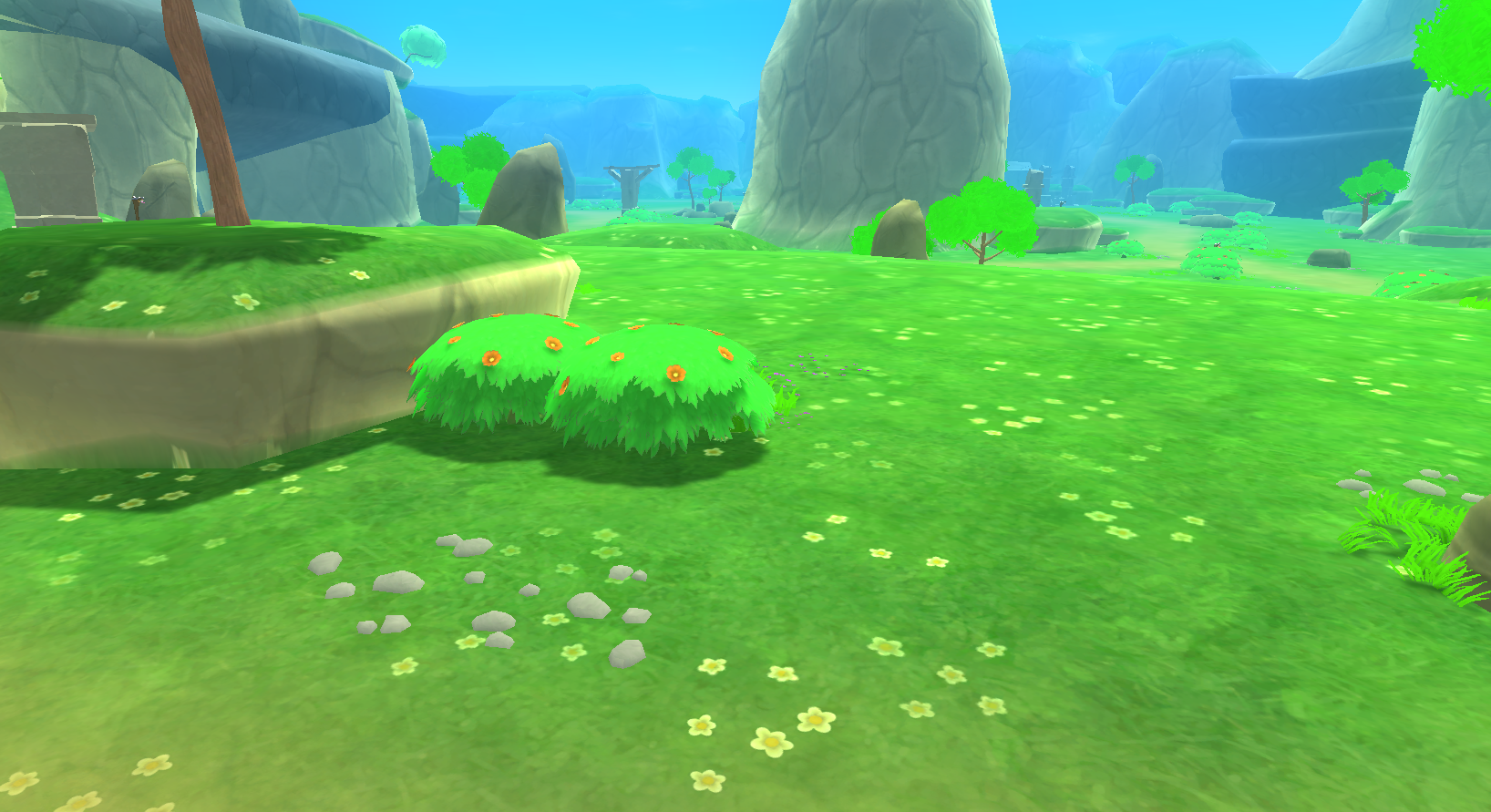 March marks the arrival of spring in Patreayl—and the debut of our next festival. The snow will melt, leaving behind a landscape dotted with new flowers and blooms on the trees. Venture out from Highsteppe to gather the bounty of spring and take in new scenery. But be warned: every change of season seems to bring some new danger to the citizens of Patreayl, and spring is no different. More details and specifics including the dates of the festival will be in an upcoming blog so stay tuned!
Q2: Mini Story Pack 1
And now for the big announcement: we are very excited to be introducing our first Mini Story Pack, which will be an in game DLC available for $9.99, releasing Q2 of this year! The Story Pack will feature all-new zones, quest lines and NPCs, allowing you to experience Patreayl like you've never seen it before.
While the effects of Essence radiation are clearly visible throughout the land, no one has ever explored their effects on the micro ecosystems of Patreayl. Using the newly developed "micronizer" tool, shrink down and discover a miniature world teeming with life—as well as a few secret cities. Your first assignment? Track down the lizard Zaarp, leader of a hidden society of sentient lizards, who's mysteriously gone missing.
Explore the fields and streams outside Highsteppe up close and personal. Meet the residents of a mushroom village, clamber up discarded barrels in a field, and find your way through a maze of underground tunnels.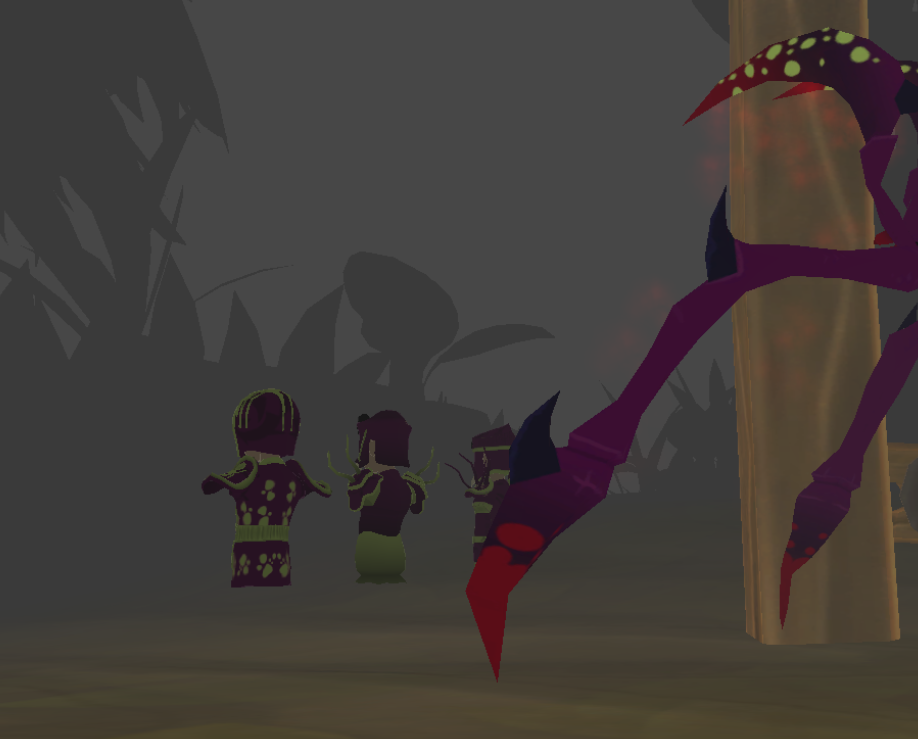 This first Mini Story Pack will introduce around 10-15 hours of new gameplay. You will find eight new monsters (some of which you will be familiar with if you have played Pre-Reborn Orbus), three new armor sets, and two new weapon sets, along with a new mount, pet, house decor and achievements. You will also be able to sift through five new "mini" levels, including one dungeon. Each new zone will be laden with hidden areas and secret passages—discovery of which will be aided with the addition of a new climbing mechanic!
We'll be diving deeper into all the details of the Mini Story Pack through additional blogs in the coming months.
Additional Information
Along with the Mini Story Pack, we will also be working on additional features for the core of the game, including improving performance on the Quest, crashes on Quest and PC, implementing mechanics from the expansion into existing over-world zones (such as some climbing areas, and additional quests involving new quest mechanics), and working on general bug fixes.
There's a lot to look forward to in 2020, and we wanted to thank everyone that has been supporting us, all old and new, and hope that the community is as excited as we are about this release!