Q1 2021: Upcoming Content
January is already slipping on by, but the Dev team has been hard at work on the game. Here's a quick look at what you have to look forward to in the next couple months in Orbus.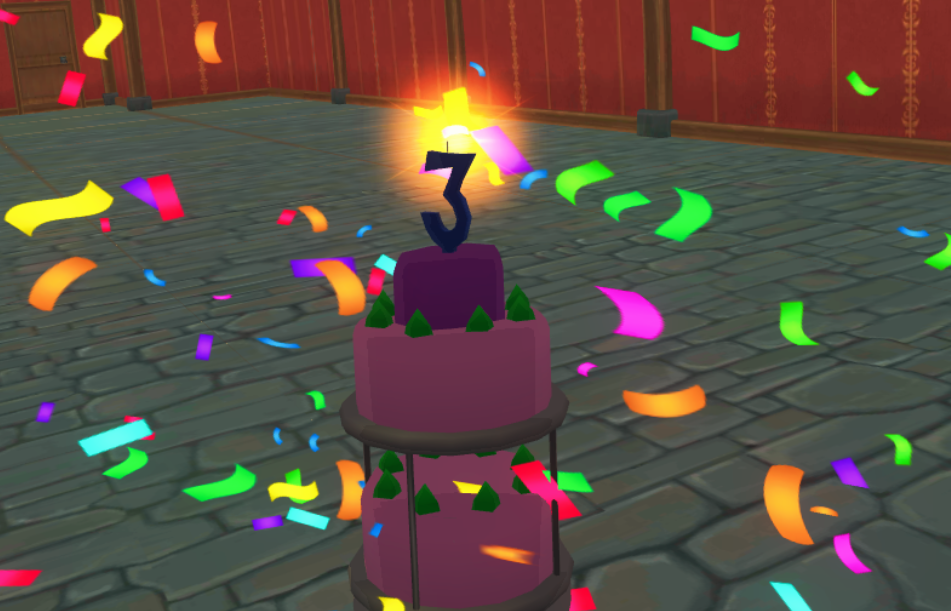 3-Year Anniversary Event
While the anniversary of our actual launch date was back in December 2020, with the release of the Citadel Raid the return of the winter of Festival of Strangers that month, we decided to wait to celebrate our anniversary til things had quieted down a little.
This year we are doing an in-game scavenger hunt to celebrate our anniversary! The hunt will launch Tuesday, Feb. 2 and will run through Tuesday, March 2. There will be a new NPC near the Community Board by your Player House who will be handing out the questline.
We'll have a couple of giveaways, as well as a fun prize for completing the scavenger hunt. We'll also be doing an in-game meet-up with the Devs Wednesday, Feb. 3 from 6 - 7 PM CST. More details to come next week!
Quest 2 Improvements
Beta testing for Quest 2 updates is complete and will roll out to the entire community in the next patch. With this change, Quest 2 users will now be able to see toolbelt items and mounts on other players. You can also say goodbye to two left hands as other players should now display with both a left and a right hand. A big thank you to those members of the community who helped us with beta testing these changes!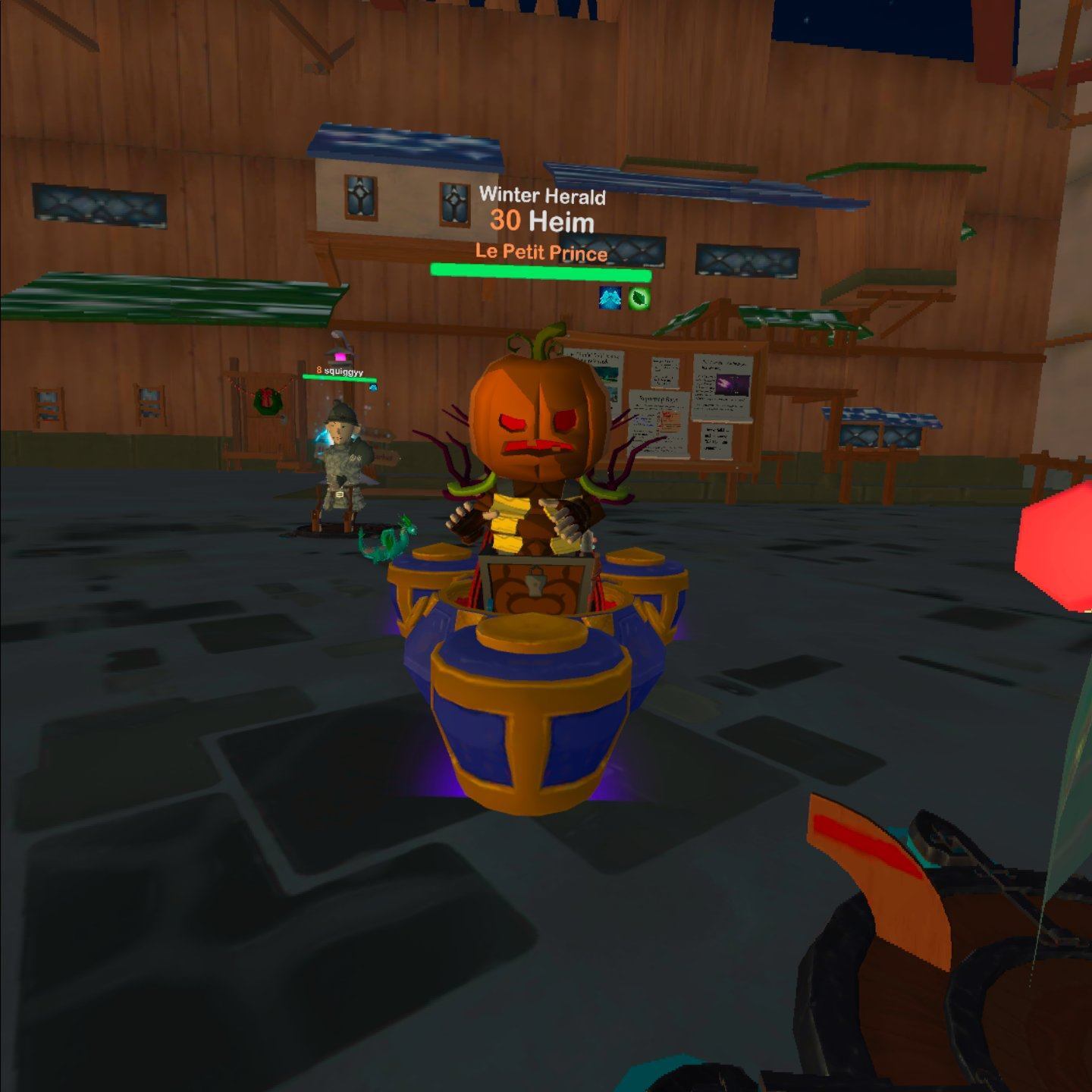 *Preview of how other players will look with new Quest 2 updates
Spring Festival
The spring festival will be returning to game on Tuesday, March 2—so if you're getting tired of winter terrain, know that greener pastures are on the horizon! As always, we'll have a few new rewards to hand out.
Hard Mode Citadel Raid
Toward the end of February/beginning of March we plan on releasing the hard mode version of the Citadel Raid, which will feature more challenging versions of the current raid's boss fights, as well as new rewards.
Bug Fixes and Quality of Life Improvements
This year we are doubling down on looking into some of the top-reported bugs. With the Anniversary patch in a week and a half, we'll be implementing a couple of new changes, including:
a new, safer way to delete characters to help reduce chances of any accidental character deletions
a new lock button for your inventory that allows you to lock items in your inventory. With this new feature you won't be able to break down that item unless you manually unlock it
a check for new Fellowship members that first ensures they aren't already a member of another Fellowship
a fix for the Scoundrel deck relocation anchor getting reset when zoning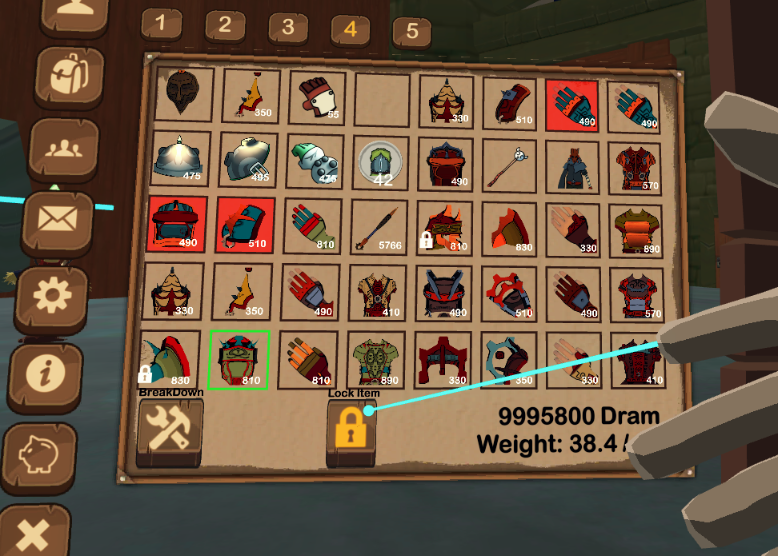 Preview of new lock button in inventory
It's hard to put bug fixes on a timeline, so we appreciate the community's patience in bearing with us as we track down the issues, hit dead ends, regroup, and keep working.