OrbusVR: Reborn will launch in April 2019. We're currently hosting the final Beta test before the game arrives, which is your best chance to hop in and test things out and give us your feedback on the game.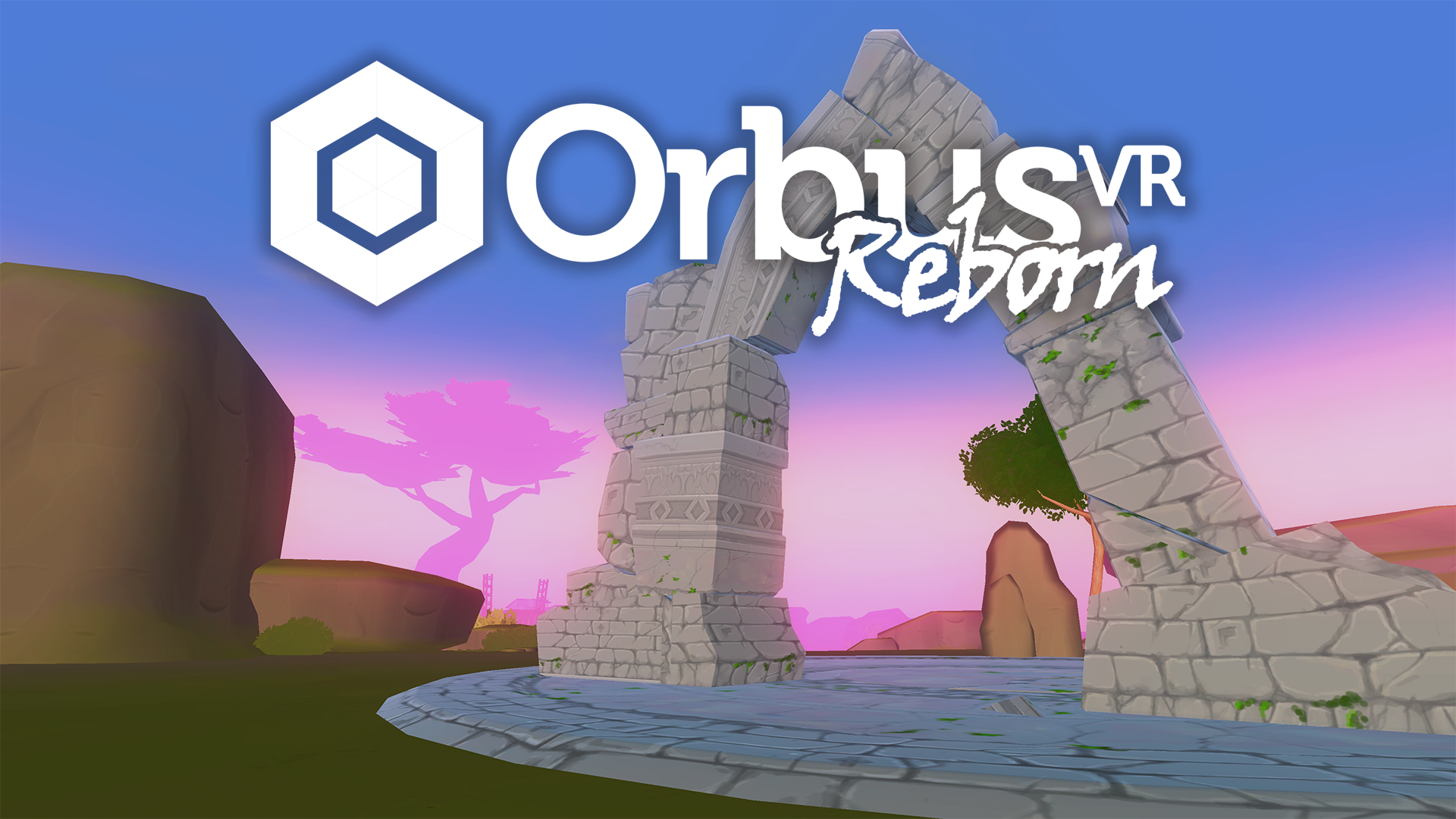 What is OrbusVR: Reborn?
OrbusVR: Reborn is the first major expansion as well as a ground-up rebuild of OrbusVR, the world's first VRMMORPG. OrbusVR entered Early Access in December 2017, and since then more than 70,000 players have joined the world and adventured together.
Thanks to the support of the community, we've been able to expand the team and dedicate significant resources to improving every aspect of the original game. From new graphics in a fantastic hand-drawn art style, to new networking code for butter-smooth combat, to new content including new dungeons and four new battle disciplines, Reborn was worth the wait!
We're now approaching our launch date in late April and we're ready to Beta test the game -- which is why you're here now!
Open Beta


The Open Beta Test has now ended. We'll see you soon for the launch of Reborn in late April!
The Open Beta will begin on March 29th at 12 PM (Noon) US Central Time and last until March 31st at 10 PM US Central Time. During this phase, anyone can participate, even those who don't currently own the game.
You will also need to have a free OrbusVR account. If you don't already have an account, you can create one here on our website:
After you have created an account, login to the Launcher to join the Beta. Note that before the start of the Beta, you will receive a message that you don't own the game. This message will go away after the Open Beta begins.
During the Beta, keep up on all the news and information of what's happening on our community forums:
Important Note: There is currently a Unity bug with the 2018.2 branch which we are using which can cause your FPS to drop considerably if the desktop OrbusVR screen is not focused. So please be sure to keep the window focused while playing (e.g. if you have Chrome or Discord open, be sure your OrbusVR window is the selected window on top).
We'll see you in-game on Friday, and here are some new images to check out in the meantime:
For more, check out our revamped website featuring a lovely media galley.
Closed Beta
The Closed Beta began on March 25th and lasts until April 8th. (That means the Open Beta is a weekend that takes place during the Closed Beta). During the Closed Beta, only those who already own a copy of the current base OrbusVR game can participate.
If you own a copy of the game, head over here for instructions on how to download the launcher and join the Closed Beta test.