Harvest Festival Returns on October 27th!
It's officially spooky season! Next Tuesday, October 27th, Harvest Festival returns and with it all the autumn hues, spooky baddies, and all-around good fun of last year's festival.
Quests and Rewards
Just in time for Halloween, your favorite pumpkin-headed spirits are back! Legend holds that during the harvest period in Patreayl, the spirits of the dead awaken and roam the hills looking for wayward travelers to lure to an untimely end. The spirits are starting to wake up, and seeing how every nook of the overworld is already infested with Necros, it looks like you're in for plenty of undead mischief this season!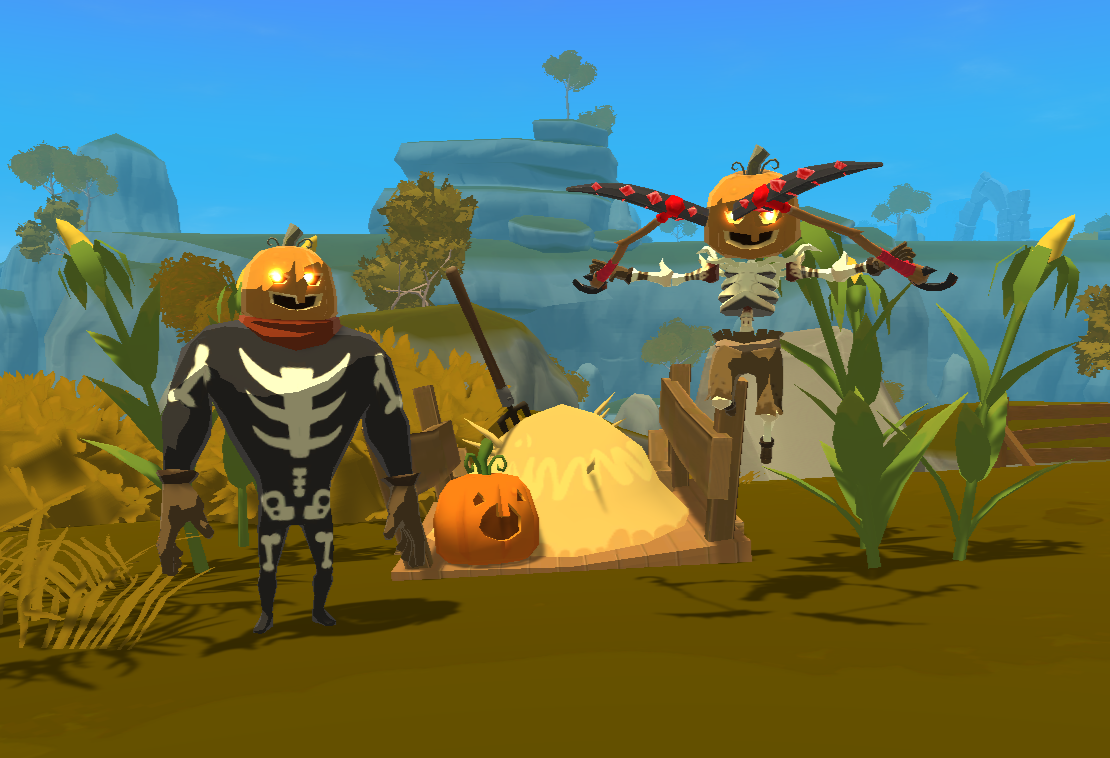 We're bringing back last year's questline but adding a couple extra quests to extend the fun (or at least the grind). Visit the Festival Glodgoren in the usual spot outside the gates of Highsteppe (near Randel) to pick up the first quest and start earning your way toward some fun Halloween-themed rewards.
Last year's Skjelhod head and Glodgoren glove transmogs will be making a return for any player who wasn't able to participate in last year's festival – but don't worry! There will still be some new rewards as well.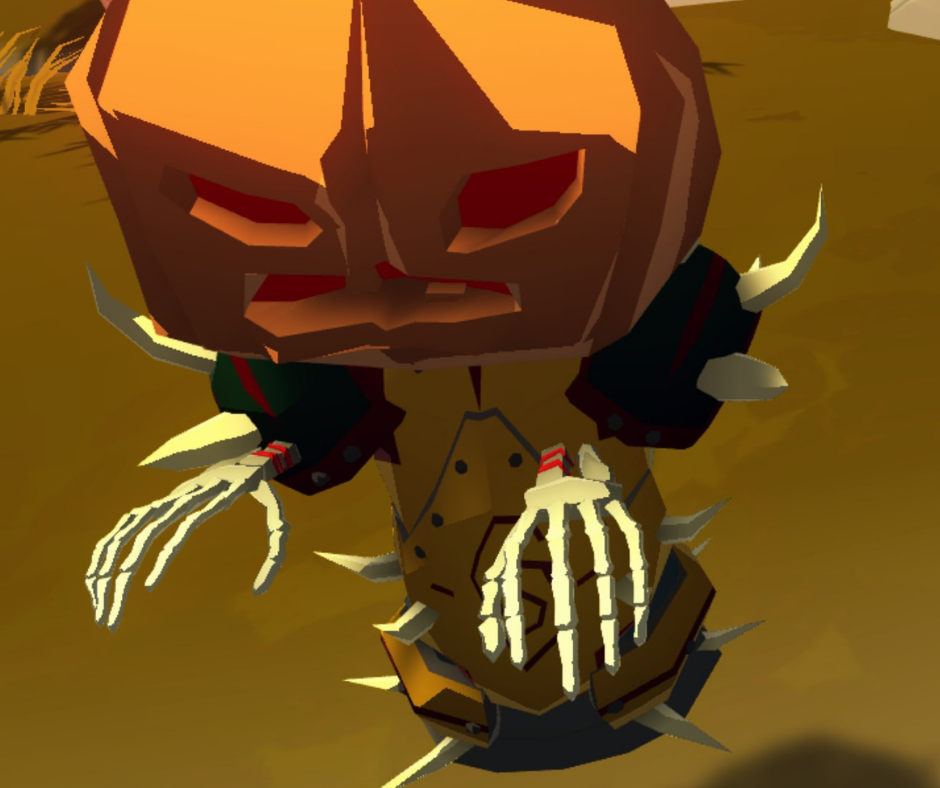 This "Turnip Teleporter" pays homage to the history of the jack-o'-lantern. There's also a coffin mount up for grabs. May it improve your speed as you run from the demons that hunt you – or at the very least provide a comfortable resting place should they get the best of you!
The coffin mount can be earned by completing a quest for the Festival Farmer outside the Critter Capture shop – and while you're over there, be sure to pick up a mission from Pierre to capture the loathsome Brezurple Snatchers, because those pesky little rodents are making their return as well! Capture enough snatchers and you'll earn your very own as a pet – this year, dressed in a skeleton costume! Capture 500 of these pests and you'll also earn yourself the title of Fall Herald, as well as a special cape.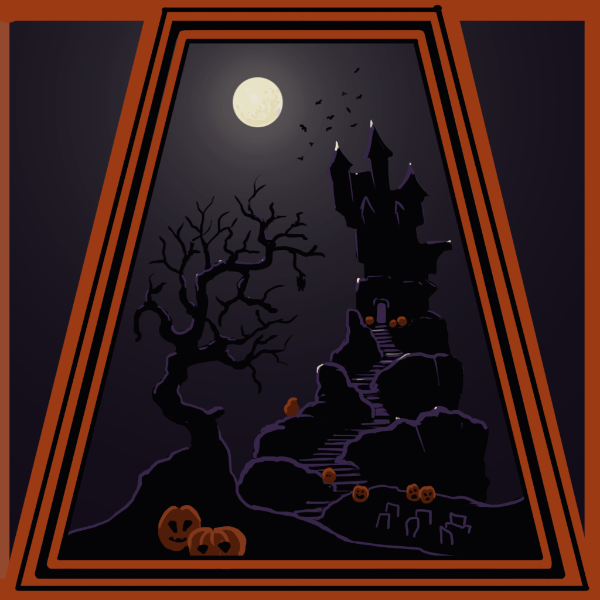 If you earned this achievement last year, you can also pick up a 2019 cape from the Achievement vendor.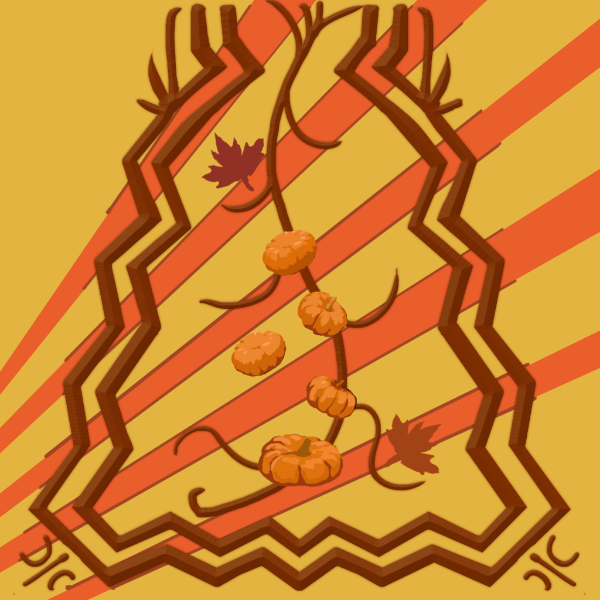 The start of Harvest Festival marks the end of the Summer Festival, so if you haven't completed that quest line and still want the rewards, be sure to turn in your quests by Monday! Otherwise we wish you happy hunting!