Final Weekend of Festival of Strangers and Bonus XP Event
The Winter Festival of Strangers is sadly coming to a close! The festival will officially end on Tuesday, January 7th at noon CST. For an in-depth look at all the activities and extras featured in game for the festival, check out the original blog post.
For the TLDR version: Speak with Festival NPC outside of Highsteppe main gates and complete 5 quests total to receive a Snowman Body Transmog armor set. Speak to the Festival Villager outside of Pierre Cenn's Critter Capture shop inside of Highsteppe and find all the "floating lights" to receive a Stranger's Festival Cape. Finally, speak with Pierre Cenn inside his shop and capture 75 "Snowballs" for him to receive a snowman pet.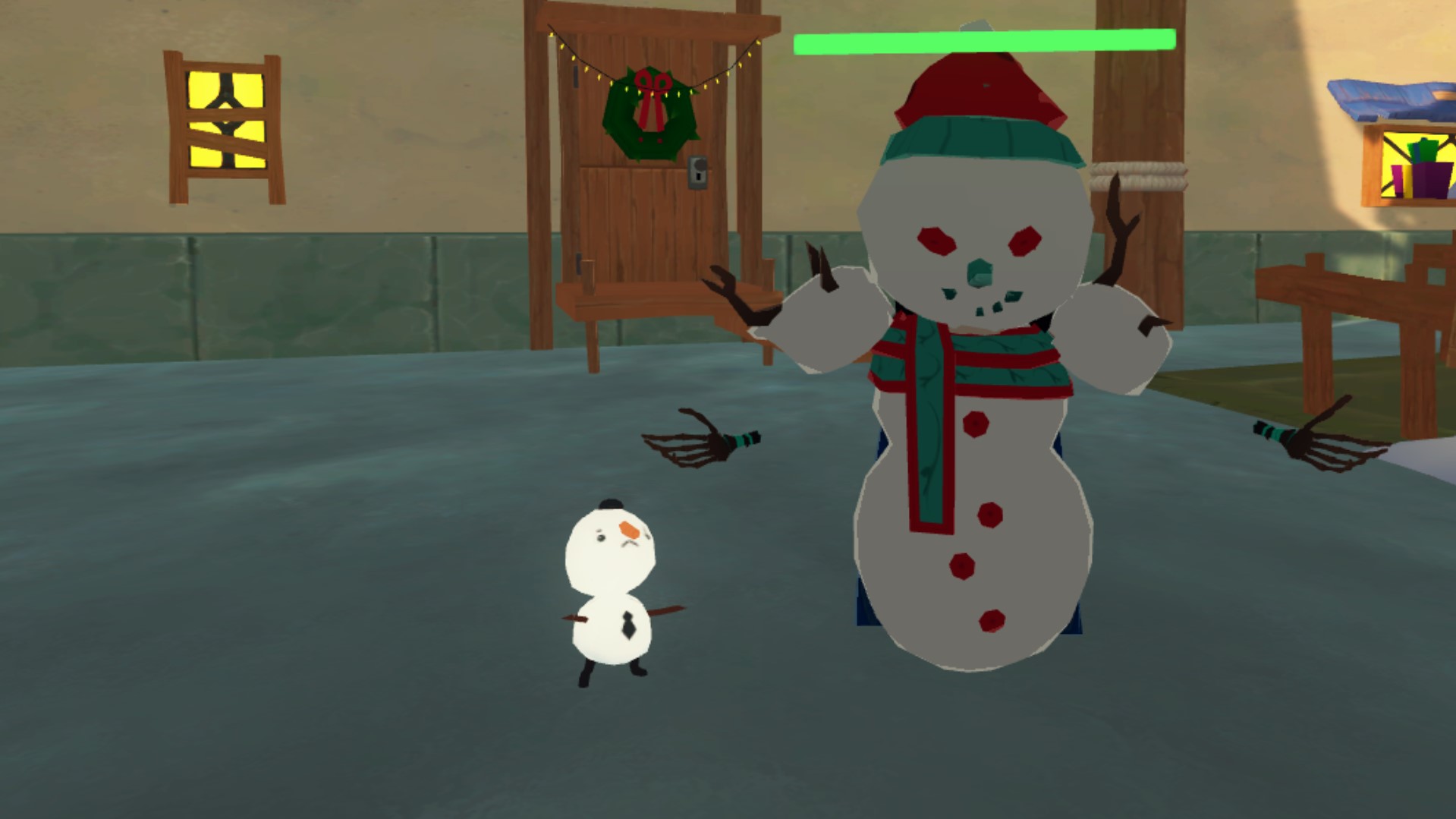 While it may sound like a daunting task, there is still time before the end next Tuesday. Whether you have already started the quests or are just getting started, be sure to get everything completed and turned in before the festival end. Any festival quests that have not been completed and turned in BEFORE the end of the event will not receive the rewards.
To celebrate the end of the festival, we are also doing a Bonus 50% XP event happening now through the festival's close, so you can grab that extra experience while you are out working on and finishing up these quests.
Finally, we also want to welcome any new players that joined us over the holidays, and welcome them into the best VR community out there!